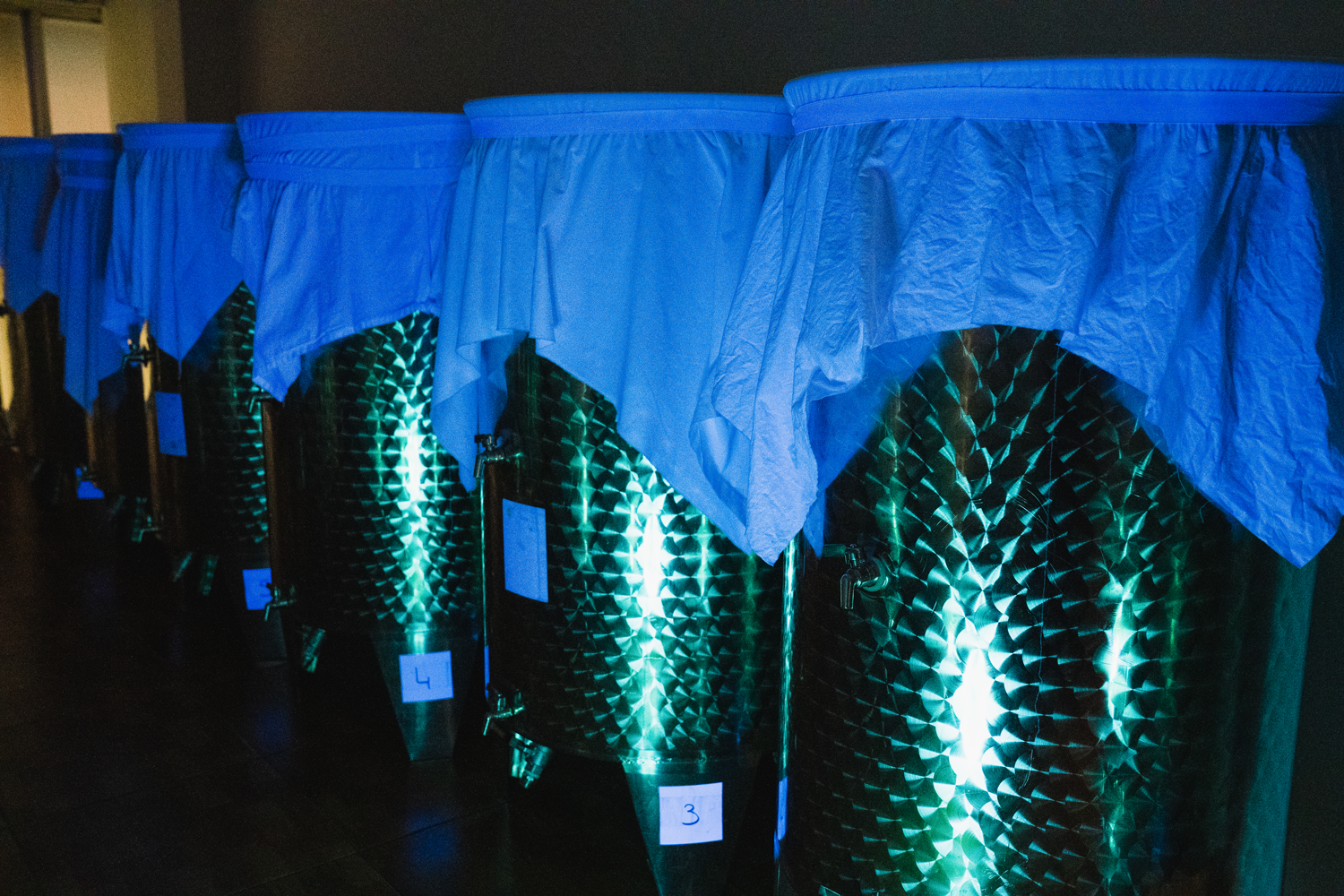 We produce small batch artisanal kombucha in the heart of Brussels, in our own production facility, the Rish Lab.
A space to experiment and discover the wonders of fermentation and perfect the process through which Tea is transformed into the most refined beverage. 
We want to include our community in the production process and educate them to the wonders of fermentation.